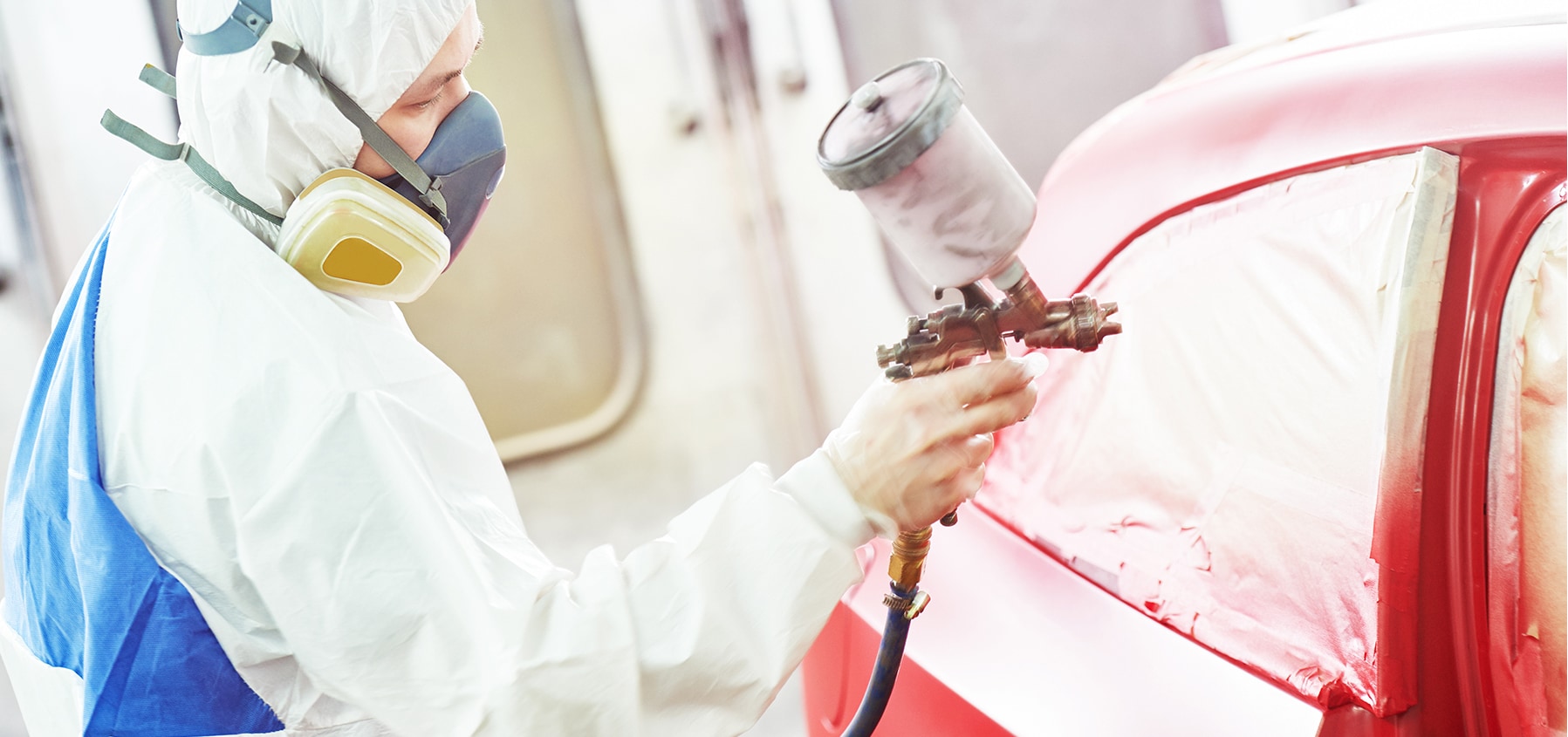 Jeff Wyler Accident Repair Specialists:
The sophisticated construction of today's vehicle requires continued education of our Master Technicians to meet the needs of your car, truck SUV. Our repair techniques are trained to do an exact duplication of original manufacturer specifications down to your vehicle's finish which is the end result of a professional repair inside and out.
The Jeff Wyler Body and Collision Center will carefully restore your vehicle's performance (how it steers, handles, rides and operates), its mechanics (engine, drive train, balance and alignment), and the finish (seams, fenders, grill and bumpers) to ensure that it is true to manufacturers specifications.